A new method could allow a patient's own antibodies to eliminate their tumors
---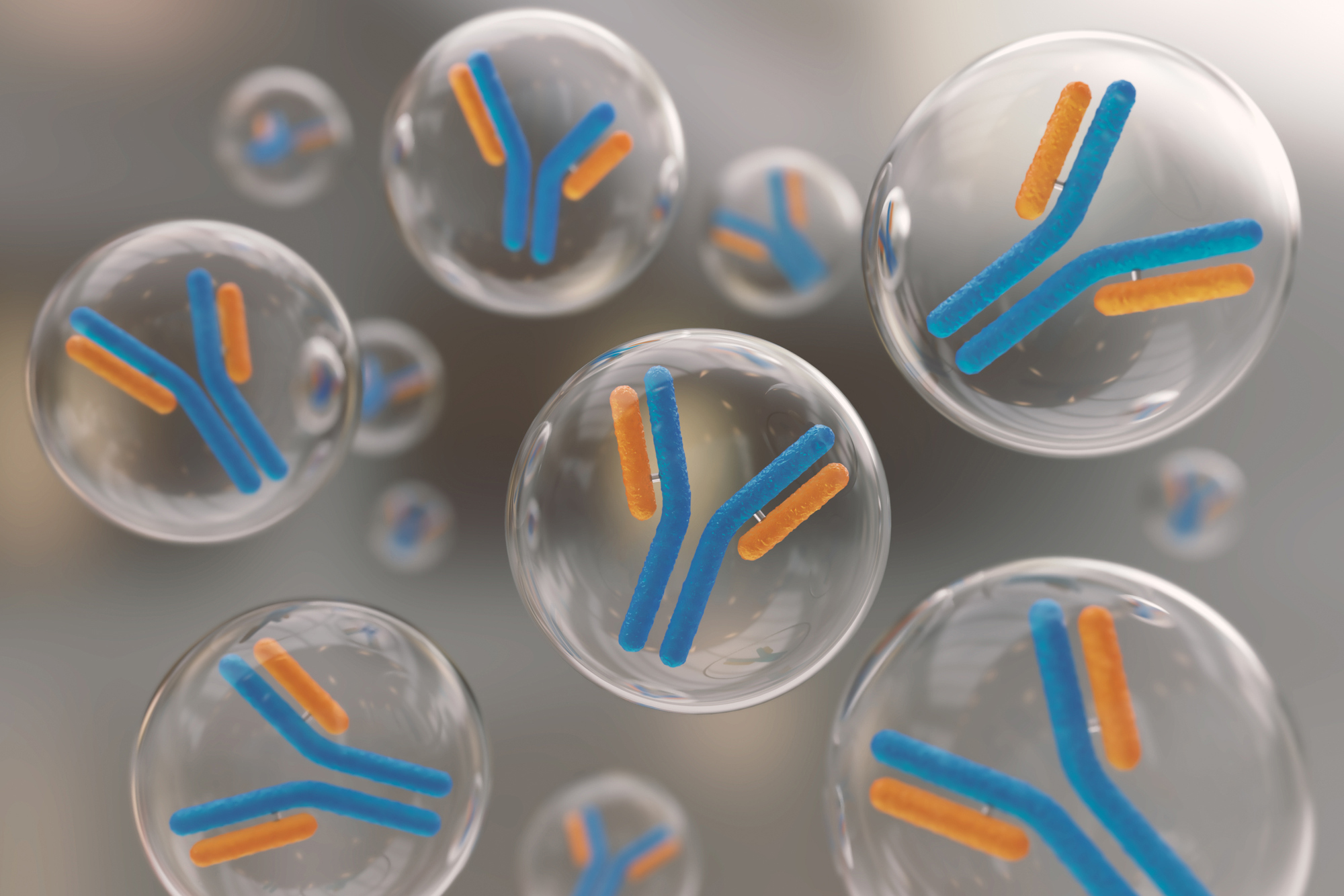 One of the reasons cancer is notoriously difficult to treat is that it can look very different for every patient. As a result, most targeted therapies only work for a fraction of cancer patients. In many cases, patients will have tumors with no known markers that can be targeted, creating an incredible challenge in identifying effective treatments. A new study seeks to address this issue with the development of a simple methodology to help differentiate tumors from healthy and normal tissue.
This new study, published in Scientists progressis led by Andrew Tsourkasprofessor of bioengineering and co-director of the Center for Targeted Therapeutics and Translational Nanomedicine (CT3N), who had what he describes as a "crazy idea" to use a patient's antibodies to find and treat his own tumors, taking advantage of the immune system's innate ability to identify tumors as foreign . This study, led by Burcin Altun, a former postdoctoral researcher in Tsourkas' lab, and continued and supplemented by Fabiana Zappala, a former Penn Bioengineering graduate student, details their new "out-of-the-box" site-specific labeling method. and native serum autoantibodies with T-cell redirect domains.
Researchers have known for some time that cancer patients generate an antibody response to their own tumors. These anti-tumor antibodies are quite sophisticated in their ability to specifically identify cancer cells; however, they are not potent enough to confer a therapeutic effect. In this study, Tsourkas' team converted these antibodies into bispecific antibodies, increasing their potency. Bispecific T-cell redirecting antibodies are a novel form of targeted therapy that bridges tumor cells and T-cells that have been shown to be up to a thousand times more potent than antibodies alone. By combining the specificity of a patient's own antibodies with the potency of bispecific antibodies, researchers can effectively create truly personalized therapeutics that are effective against tumors.
This story is by Kat Sas. Read more on Penn Engineering Today.