Ancient Rome's scholarly senators featured in new book
---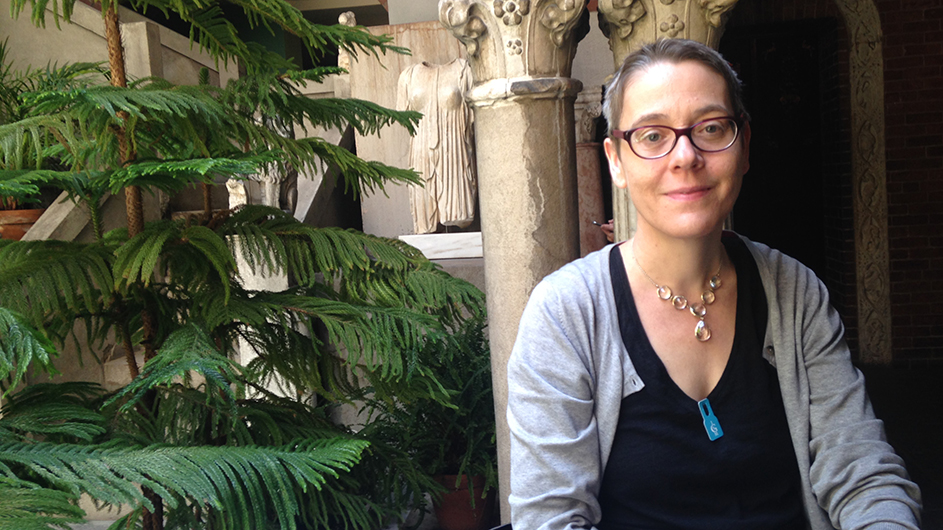 Q. Do you have a favorite among the Roman senatorial class that you cover in the book, and if so, why?
A. It's not very original, but I would say Cicero. He's not only the one we know the most about, but for me he remains – in his mind and intelligence, his emotional ups and downs and his unparalleled mastery of language – the most human and human of the world. group.
Q. Are there any lessons for today's politicians and / or cultural leaders that can be learned from those Roman senator-academics who mixed politics and culture?
A. Hmm. I would like to say what a good thing it would be if the politicians of today were also scholars, as were those ancient Romans. Then again, almost everyone I talk about in the book ended up being exiled or murdered, or killed themselves to avoid a worse fate. So I'm not sure there's a lesson in there.
Q. What recent books have you read that you would recommend, and why?
A. Over the summer I read two recent novels that tell compelling stories and are also verbal masterpieces, in very different styles: that of James McBride The good Lord bird (a picaresque frolic) and that of Colson Whitehead Harlem Shuffle (perfect black).
Q. What's on your nightstand now?
A. Silly and very pleasant Italian mystery, that of Gaetano Savatteri Il delitto di Kolymbetra, which takes place at an archaeological site in Sicily, and some readings for my current friendship course, including Tennyson's In memory and that of Sigrid Nunez The friend.
Q. Are there any classic novels that you only recently read for the first time?
A. I am a huge fan of Anthony Trollope's novels and am about to read all 47 of them. Trollope has also written a biography of Cicero, which I intend to read someday.
Q. What are you teaching this semester, and in the spring?
A. I am currently teaching a new course, "Friendship from Antiquity to the Present Day", where we started with the The epic of Gilgamesh and will end with Elena Ferrante, going through a lot of mostly old friendship philosophy. I got the idea because I am now writing a commentary on Cicero On friendship (with my husband, Professor James Zetzel from Columbia Emeritus Classics), and the class has been a lot of fun so far. In the spring I will be giving an advanced Latin course on Roman Epicureanism, with more Cicero, as well as Lucretia, Catullus and Horace.
Q. You are having a dinner party. Which academics or academics, dead or alive, would you invite, and why?
A. I would have to invite AE Housman, one of the greatest Latinists and, of course, a great poet. It might be a little dark, so maybe Cambridge University Roman historian Mary Beard to liven things up. As for the third, he's not really a scholar, but what about Montaigne? I like his Testing, he knew his classics, and I bet he would be a good conversationalist.
---
Check out the books to learn more about the publications of Columbia professors.