Form 483 Reveals Quality Control Issues and Lack of Training at Sun Pharma's India Plant – Endpoints News
---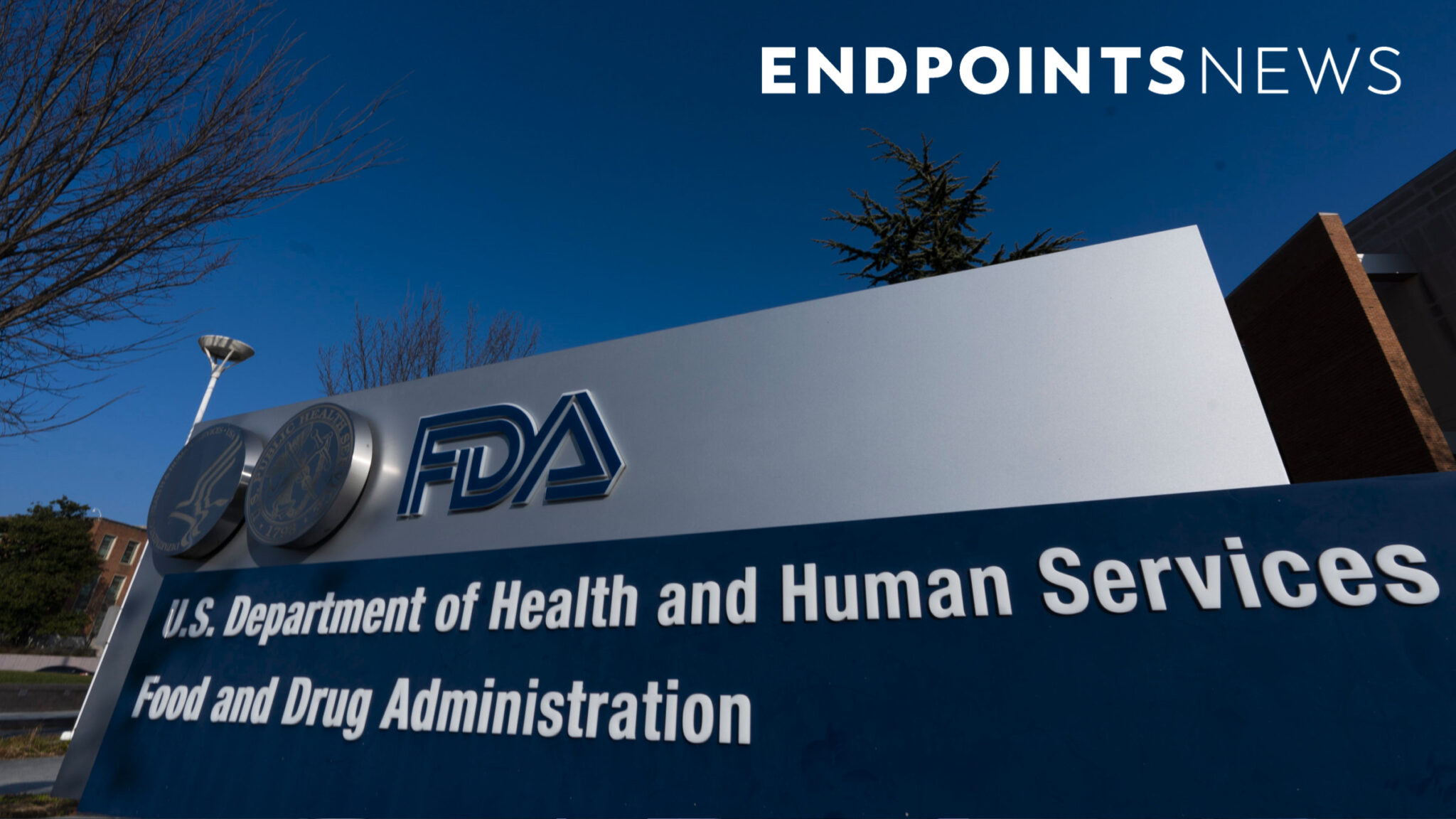 The FDA recently lifted the lid on another drug manufacturing plant in India, revealing several concerns about sanitation and improper controls, among other violations.
Sun Pharma received a Form 483 from the agency last month, with 10 observations for the facility in Halol, India, a small town in the western part of the subcontinent.
According the 483following an inspection from April 26 to May 9, the FDA identified observations including deficient procedures to prevent microbiological contamination of drugs, as well as deficient aseptic processing areas to monitor environmental conditions and equipment and utensils not cleaned or sanitized at appropriate intervals.
The report also cited equipment used in the manufacture of drugs that was not designed appropriately for its intended use, as well as deficient separation of areas to avoid contamination and written stability tests. which have not been followed.
Other observations by FDA inspectors showed that the site control labs did not have scientifically based sampling plans, that quality control unit procedures were not followed, that there was no review of unexplained discrepancies and there was a lack of training given to employees.
In May, Sun sent a letter to the National Stock Exchange of India stating that the company was committed to responding promptly to the comments.
But this isn't the first time that Sun, or this facility, has run into problems following FDA inspections. According to the Indian news site trade standard, in 2020, the regulator granted the Halol facility an OAI status. Sun has been hit by a total of 10,483 since 2016, including with the Halol installation.
Sun was forced to recall 100,000 bottles of its generic erectile dysfunction tablet in October 2021. It also withdrew more than 22,000 packs of loratadine-D extended-release tablets.
In March, the pharmaceutical company also agreed to pay $485 million to settle a class action lawsuit, without admitting accusations that its former subsidiary Ranbaxy had included false information in its applications to manufacture generics of Genentech's antiviral drug Valcyte. , Novartis' Diovan — which is used for blood pressure — and Pfizer's acid reflux drug Nexium. And in 2017, Sun paid out $150 million to cover the latest litigation triggered by a late payment case involving Ranbaxy.