Highlighting the role of history subject in development
---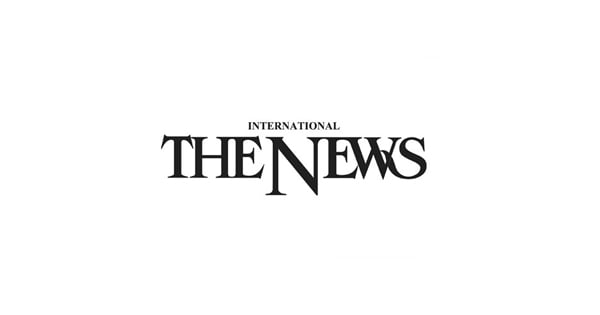 LAHORE: Speakers at a national workshop observed that history teaches lessons and can guide people to make the future a better place.
They were addressing a nationwide workshop on "Emerging Trends in History Writing and Teaching" organized by the University of Punjab's Department of History and Pakistani Studies at its seminar hall here Monday.
UP Vice Chancellor Prof. Muhammad Saleem Mazhar, Dean of Faculty of Arts and Humanities Prof. Amra Raza, President Prof. Mahboob Hussain, Chinese students and scholars from various institutions in the Pakistan participated in the event.
In his address, Dr. Muhammad Saleem Mazhar said that scientific and technological progress is not possible without social development. He said that you have to work on the story to pave the way for progress, because the subject of the story plays an important role in the development. He said history was the key to fostering ties between Central Asia and South Asia.
Dr. Amra Raza said that history plays an important role in stating the facts. She said it was necessary to promote academic links between the fields of philosophy, history and literature.
Dr. Mahboob Hussain said that the Department of History and Pakistani Studies at UP is the oldest institution in South Asian history.
Convocation: The 28th Convocation of University of Engineering and Technology (UET) Lahore will be held tomorrow (Wednesday).
According to the details, the Governor of Punjab, Chaudhry Sarwar, will be the chief guest on the occasion.