History of Native American Languages ​​Conversation Topic – Sheridan Media
---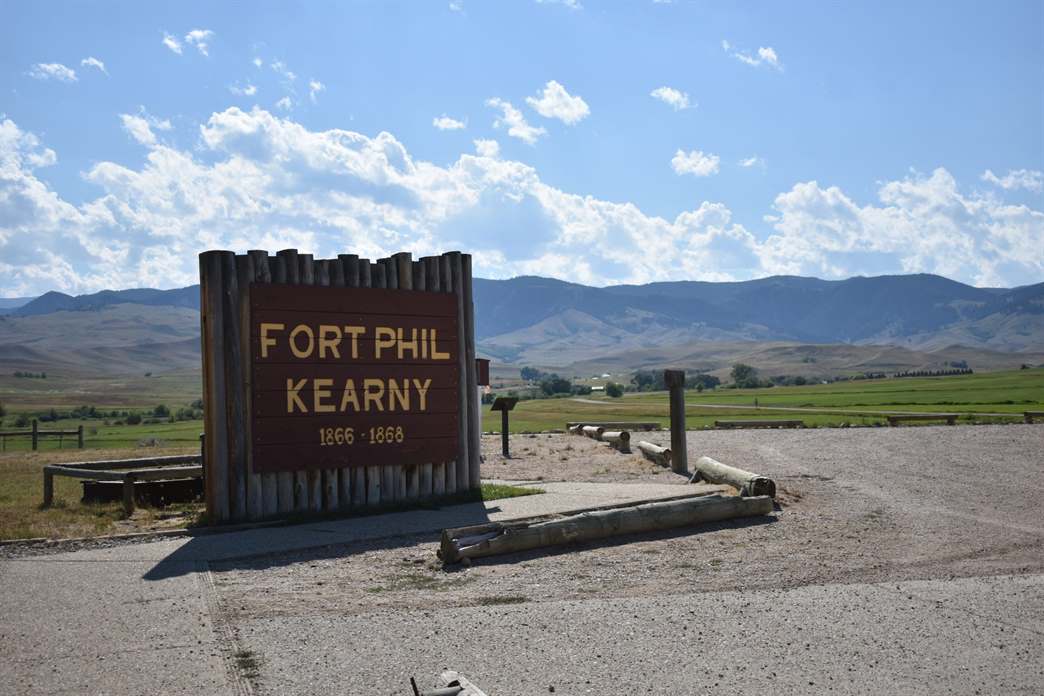 On June 16 at 6:00 p.m. at Kearney Hall, the FPK/BTA (Fort Phil Kearny/Bozeman Trail Association) will presentA history of Native American languages ​​and introduction to the Arapaho language: Presentations by Professor Andrew Cowell, University of Colorado, and Wayne C'Hair, member of the Northern Arapaho Language and Culture Commission, and native Arapaho speaker.
Speakers will discuss the meaning, history, and cultural impact of Native American languages ​​that are as vast as the territory where they were once spoken.
Cowell is chair of the linguistics department at the University of Colorado. One of his main research interests is the native languages ​​of the western United States, and he directs the Center for the Study of Native Languages ​​of the West (CSILW). He has published extensively on Arapaho and also works on Gros Ventre, Arapaho and Miwok.
His interests include both formal linguistics and linguistic anthropology, and he is also involved in language preservation work in the area of ​​endangered languages.
The program is free and open to the public, and was partially funded by the Johnson County Tourism Association and Wyoming Humanities.
Two other upcoming programs from Fort Phil Kearny will be a tour of the Fetterman Battlefield on June 18, 1-3 with historian Bob Wilson. Participants will meet at the Fort at 1 p.m.
What to learn to pack a horse like the soldiers did? Come observe and learn how to mount a saddle on a live horse in this 30-minute program on June 20 at 1 p.m. and 2 p.m. Admission to the site will apply.
For more information contact [email protected]