History of Trafalgar Ave airstrip is covered in new panels
---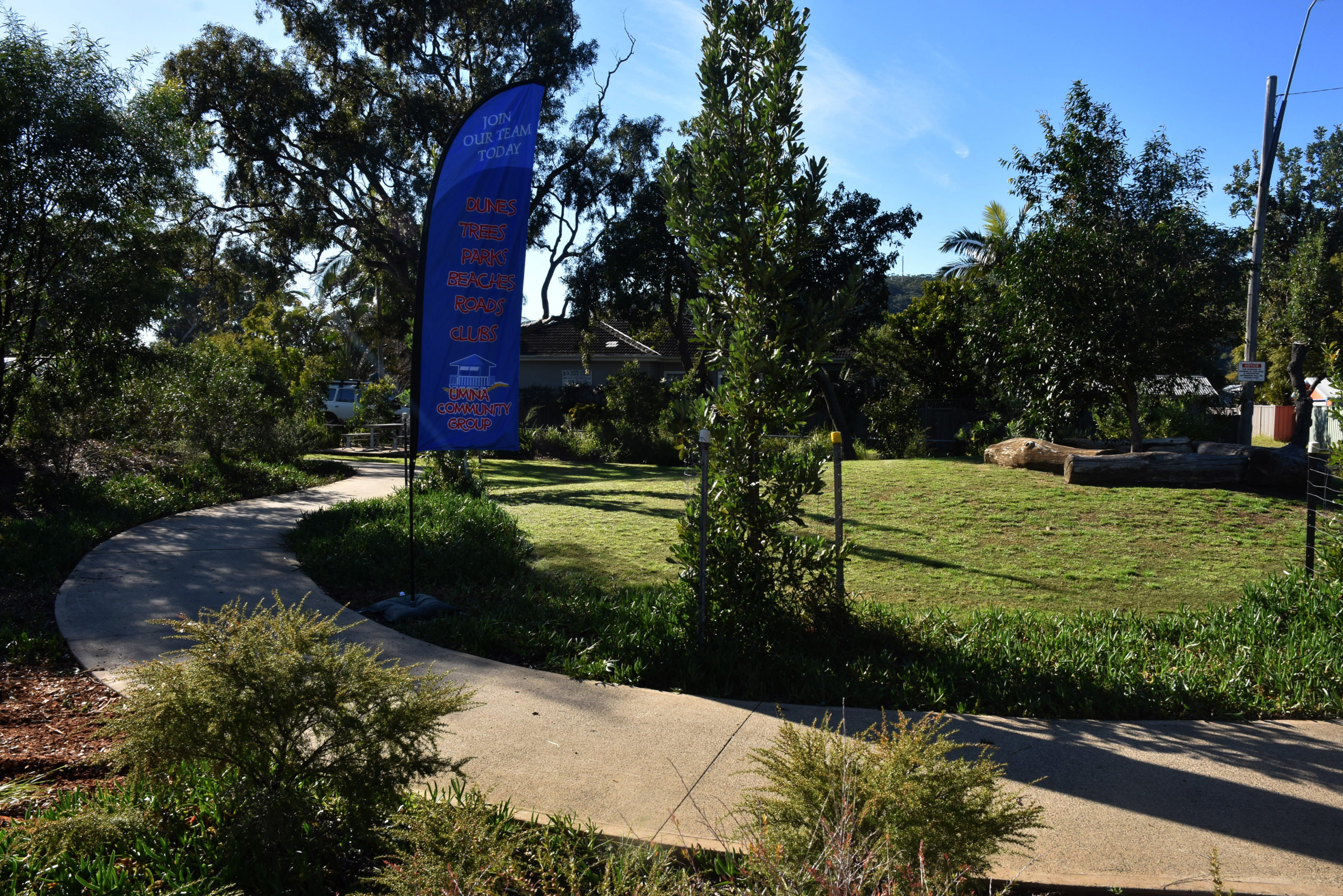 The Umina community group received more than $ 5,000 to install new signage at Runway Park on Trafalgar Ave to remember those who served in the defense force.
The group received a total of $ 5,112 through the Saluting their Service (STS) Memorial Grant program, to install four information boards around the park on Trafalgar Ave.
The panels will show different stories and images to describe the history of the WWII trail that existed in the middle of the peninsula.
Julian Bowker of Umina Community Group said the grant will allow the group to complete the upgrade to
the park.
"The final step in the community-driven park upgrade will be to implement four interpretive panels that explain the context for the existence of an airstrip in Umina," Bowker said.
"Like the historical panels that have been installed along the shared area of ​​the Esplanade in Umina, we have also worked with the Central Coast Council library and local historians to use the photos they have to bring the images to life. stories from The Runway.
"We hope that by connecting our local youth to the history of the war behind The Runway, they will better understand the impact of the war on Australia and how we see the larger subject of the sacrifices made by generations before us. . "
Bowker said the group is open to new design ideas from the public.
"While the panels are in final drafts, if anyone has any specific images or stories that they feel should be included, please send an email to [email protected]," Bowker said. .
"We hope the panels will be completed and installed in the coming months for the public to enjoy. "
Robertson MP Lucy Wicks said the funding would ensure continued recognition for our Australian military.
"It is important that the service and sacrifice of our local veterans is recognized and remembered through these community initiatives," said Wicks.
"The Umina Community Group was awarded a grant of $ 5,112 to install interpretive signs at Runway Park in Woy Woy to explain the area's history as an emergency airfield during WWII.
"The Central Coast is proud of our military history, our local veterans who served our nation and their families who supported them.
"The Central Coast recognizes the importance of commemorating and honoring the contribution of our military and all they have done for our nation."
The Terrigal-Wamberal RSL branch also received funding to make new additions to the Wamberal War Memorial with new signage and the laying of three new stones at the site, each engraved with the names of service personnel. local.
Maisy Rae