Mohamed Salah victim of racist insults during the World Cup play-offs, with lasers in his eyes | world news
---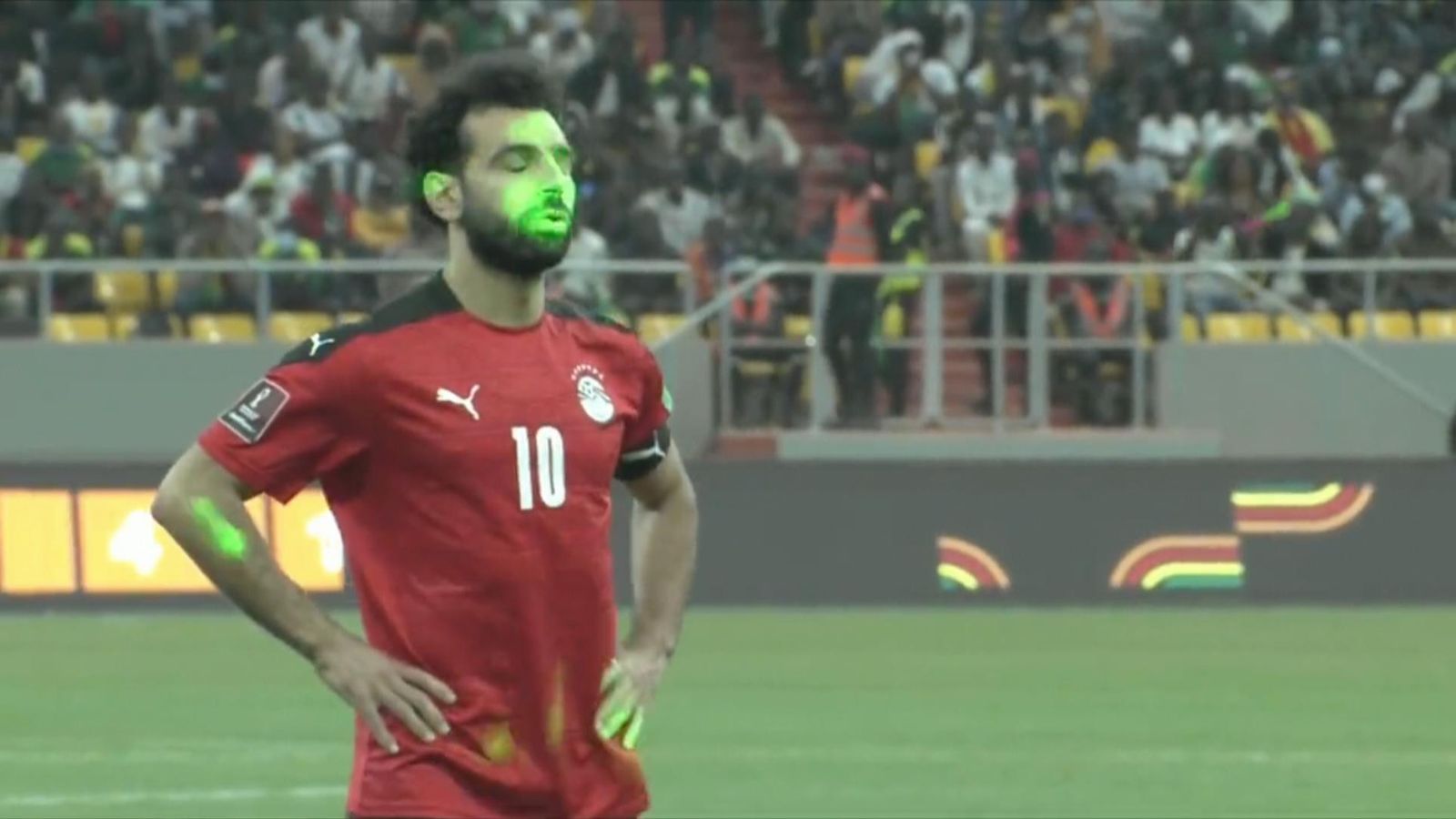 Mohamed Salah missed a crucial penalty in the World Cup play-off between Egypt and Senegal after several lasers blasted his eyes.
The Egyptian FA also said the Liverpool striker and his team-mates had been subjected to racist abuse from Senegalese fans.
Senegal qualified for the 2022 World Cup on penalties with Sadio Mane scoring the winning shot, but football fans criticized the decision to allow play to continue after Salah was targeted with lasers.
He faced the penalty shootout with dozens of lights shining directly into his eyes, before tossing the ball directly over the bar.
It means that two months after Senegal triumphed over Egypt on penalties to win the Africa Cup of Nations, history repeated itself, with Salah's side this time losing 3-1 on penalties. goal.
The Egyptian FA have now said their players – and Salah in particular – had bottles and stones thrown at them during the warm-up.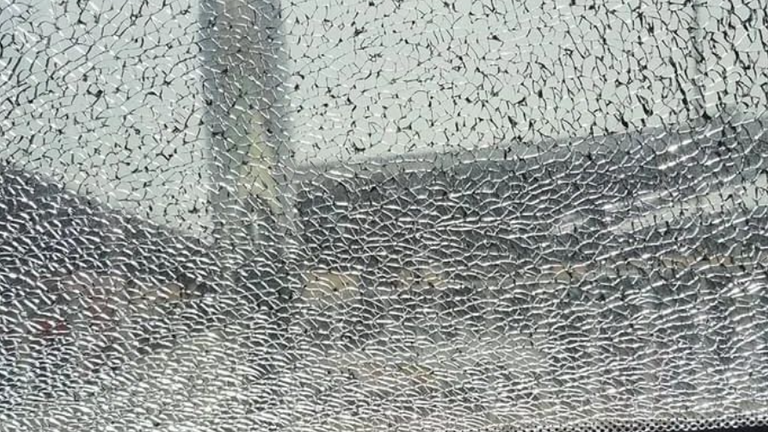 He also claims that the Senegalese fans attacked the team bus as the visiting team approached the stadium.
The Egyptian FA (EFA) posted photos of the incidents on their official Instagram account, which showed broken windows on the bus and a fan holding an offensive sign aimed at Salah.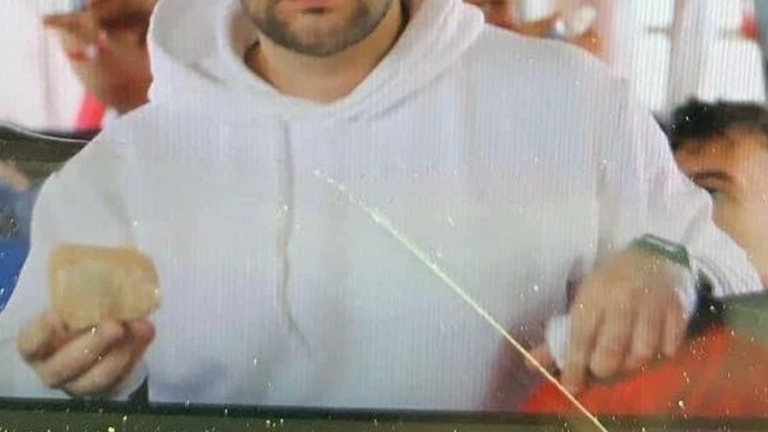 He said he filed a formal complaint against his counterpart.
"The Egyptian group's buses were also exposed to assaults which resulted in glass breakage and injuries; filed with photos and videos as evidence in the filed complaint," the EFA said.