NBC records record ratings for 2022 Winter Olympics, down 42% from 2018
---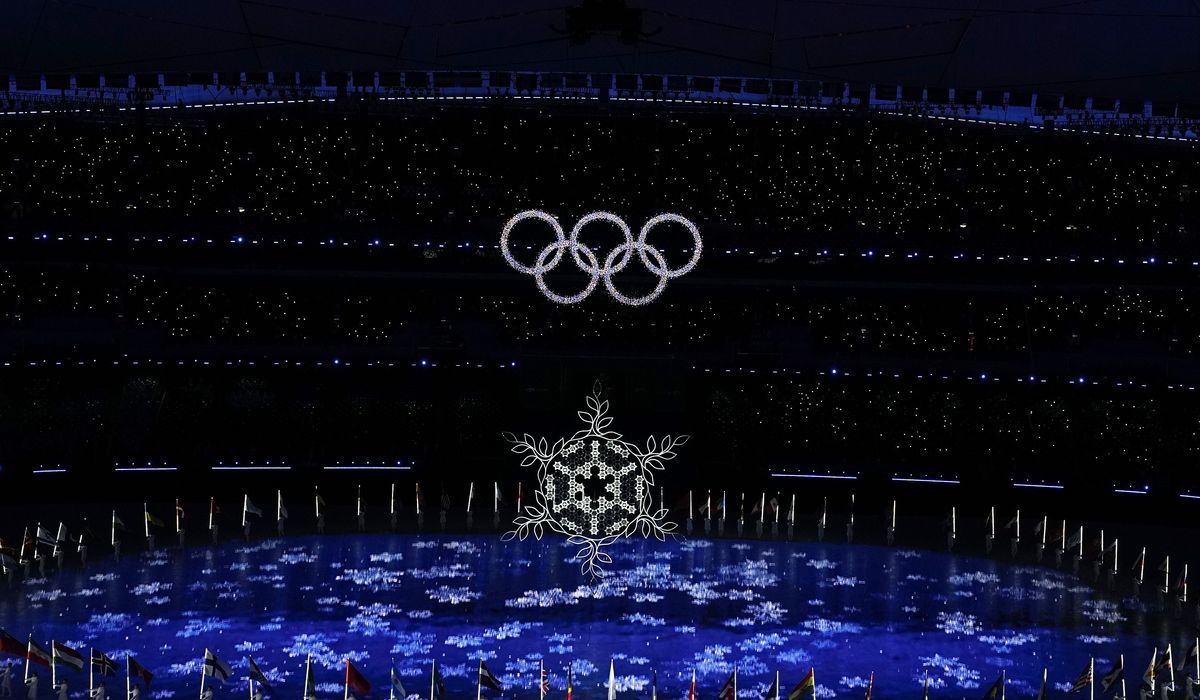 The downward trend in NBC's Olympic ratings continued into the 2022 Winter Games in Beijing.
The Winter Olympics averaged 11.4 million prime-time viewers across all platforms over the two-and-a-half weeks of the Games, NBCUniversal reported Tuesday. This figure makes the Games the lowest rated in NBC's broadcast history.
The 11.4 million viewers represent a 42% drop from the 2018 Winter Olympics in Pyeongchang, which had extremely low viewership at the time. Around 10.7 million viewers watched the Games each evening on television, with the remaining 700,000 coming via other platforms.
"It was probably the toughest Olympics ever," NBC Sports president Pete Bevacqua told The Wall Street Journal.
Bevacqua cited COVID-19, low spectator numbers and Chinese protocols as reasons that made the Games particularly difficult. The restrictions explain why NBC's announce teams stayed in the United States for the Games instead of traveling to Beijing.
Although the ratings are much worse than those of Tokyo last summer or Pyeongchang in 2018, they continue the downward trend in Olympics viewership. The 2018 Games averaged 19.8 million prime-time viewers, which at the time was an all-time low since NBC began broadcasting the Winter Olympics in 2002. The 2021 Games in Tokyo averaged 15.5 million prime-time viewers, which was also the lowest for NBC since the network began broadcasting the Summer Olympics in 1988.
The best night for NBC was Feb. 13 after the Super Bowl, when an average of 21.2 million viewers tuned in to watch. The opening ceremony, meanwhile, drew 16 million.
It wasn't all bad news for NBC. Excluding the NFL, The Games has been the most-watched prime-time series since the Olympics last summer, as most TV shows have declining ratings.
The network also touted its streaming service, Peacock, to boost viewership through its $4.99 monthly subscription. NBCUniversal reported a 78% increase in streaming minutes over 2018, and Peacock has seen its best usage during the Games since its launch nearly two years ago.
"For Peacock, it was a home run," Bevacqua told The Wall Street Journal. "We have significantly improved our strategy between Tokyo and Beijing."
The success of the Games is vital to the company, which has paid $7.75 billion for the rights to broadcast the Olympics in the United States through 2032.