Nintendo Switch leaves huge Wii U record behind to chart more history
---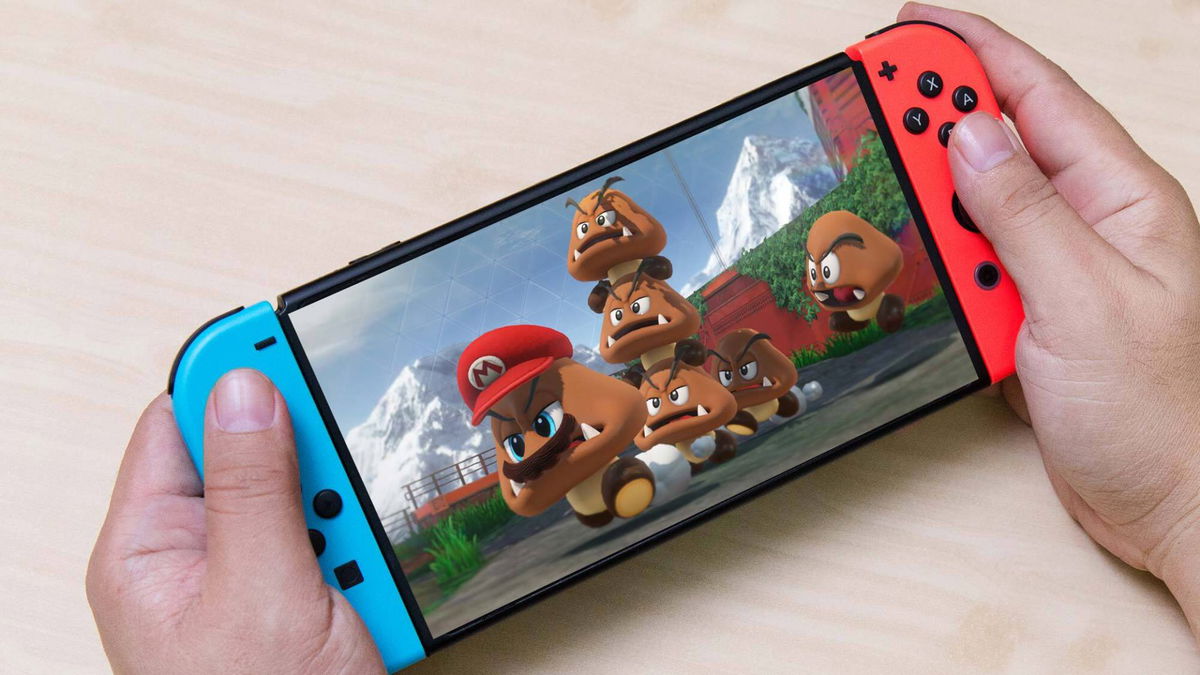 Since its launch, Switch has managed to leave a mark in the industry and proved to be a hit for Nintendo. It's an absolute beast, and its sales numbers are testament to its great success.
ADVERTISING
The article continues below this ad
One of the staggering conclusions that can be drawn from its latest reports states that Nintendo Switch has sold over 103 million units worldwide. It's also a historic feat for Nintendo, making their latest installment surpass Wii's legacy of selling 101 million consoles to date.
If breaking news is to be concerned, Switch has also become Nintendo's most successful console in terms of selling first-party shipments and game copies worldwide. Take a look at this tweet below for the stats.
ADVERTISING
The article continues below this ad
Nintendo Switch Creates Incredible Record Once Again After Overtaking Wii U In Game Sales
As the tweet above shows, the Switch has far surpassed the Wii U in terms of sales and has now sold 375.65 million first-party games. This is indeed a rather astonishing number; the console beat its predecessor Wii U, which had sold 373.77 million games.
One of the interesting things to note regarding the Wii U is that of the above figures, 83 million came from free copies of Wii Sports that came with the console.
The Switch and Wii consoles are a long way behind the numbers garnered by the Game Boy, making it arguably the most successful effort for Nintendo.
ADVERTISING
The article continues below this ad
The Nintendo DS had sold 311.02 million games, which puts it somewhat in the same category as the Wii.
Another interesting thing to note here is how the game franchises under Nintendo have done extremely well for Switch. Mario Kart 8 Deluxe sold 38.74 million copies while Animal Crossings: New Horizons sold 37.62 million copies. These two games account for almost a fifth of total Switch game sales.
ADVERTISING
The article continues below this ad
The Switch has definitely left a mark in the field despite being a very newcomer to the console market. What's your favorite console game? Let us know in the comments.
WATCH THIS STORY – BEST-SELLING NINTENDO GAMES OF 2021