Nobel Prize-winning novelist Kazuo Ishiguro is the subject of a social media hoax
---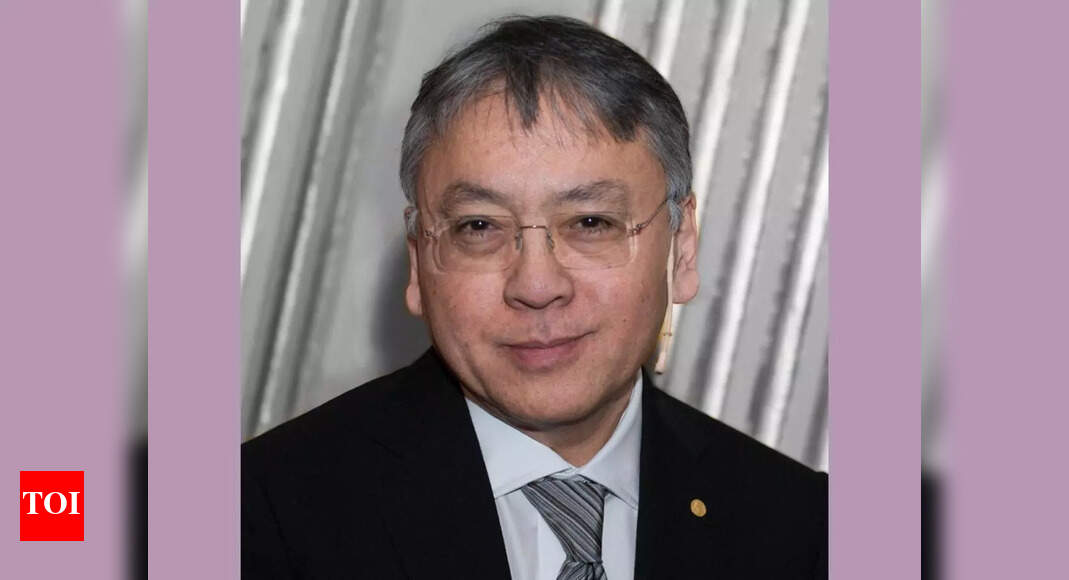 A tweet falsely claiming to announce the death of Nobel Prize-winning author Kazuo Ishiguro spread online on March 22, fooling people around the world.
A Twitter account claiming to be publisher Faber & Faber falsely announced the news, which quickly spread online. The account was created in August 2021 and the author's fake death tweet has been retweeted 192 times and around 200 likes.
Minutes later, the account claimed it was run by Italian journalist Tommasso Debenedetti. The serial hoax has a habit of publishing false stories in Italian newspapers and on social media with the aim of exposing the weakness of fact-checking in the media. In the past, Debenedetti has falsely announced the deaths of Pope Benedict XVI, Fidel Castro, Pedro Almodóvar and Syrian President Bashar al-Assad. In the past, he even tricked Italian newspapers into publishing his fake interviews with writers, often American, including John Grisham, Arthur Miller, Gore Vidal, Toni Morrison, Derek Walcott and Philip Roth.

"Social media is the most unverifiable source of information in the world, but the news media believe in it because of their need for speed," he told the Guardian in 2012. "On Facebook, you are limited by 'friends' access, but on Twitter you can be sure people will follow you and it is used as a source of real-time information without verification."
Meanwhile, Faber & Faber reported the fake account to Twitter, which has since deleted it, and confirmed it was a hoax.
For those unfamiliar, Ishiguro is a British novelist, screenwriter and short story writer whose books include 'Never Let Me Go', 'The Unconsoled' and 'The Remains of the Day'. He was awarded the Nobel Prize for Literature in 2017. The Swedish Academy described him as a writer "who, in novels of great emotional force, uncovered the abyss beneath our illusory sense of connection with the world" .