Patriotism remains to be taught even if history will not be a compulsory subject
---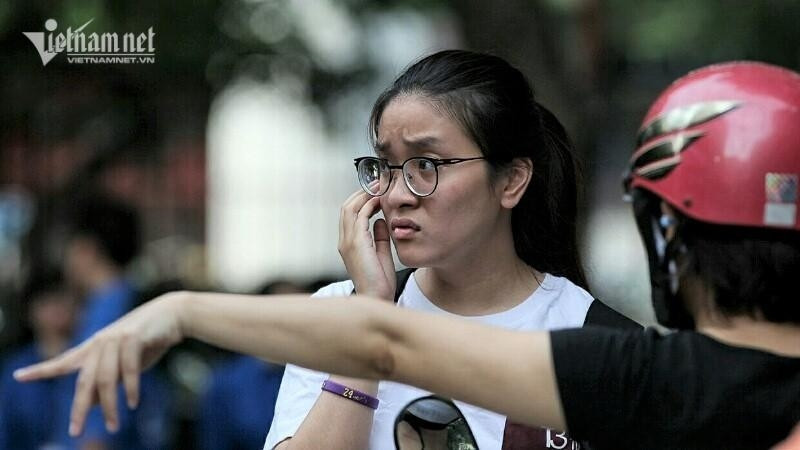 Under the new general education curriculum, from the 2022-2023 school year for secondary education, students will have five compulsory subjects, while the other subjects will be optional. History will be an optional subject in the group of social science subjects (history, geography, economics, legal education).
The new regulations have sparked controversy among teachers and education experts. Some have warned that once history is no longer a compulsory subject, students will not enroll in the course because history is a difficult subject. This will affect education for patriotism.
MOET officials spoke at a meeting between the Central Propaganda and Training Commission and news agencies on April 19, 2022.
Resolution 29-NQ/TW indicates that the new general curriculum should ensure that secondary school students have basic knowledge; and high school students should prepare for a career.
The resolution also demands the construction and standardization of the contents of general education towards modernity, high quality, strong integration in the lower classes and progressive differentiation in the upper classes; and reducing the number of compulsory subjects and increasing optional subjects, subjects and educational activities.
To implement the resolution, the National Assembly adopted resolution 88 of November 28, 2014 on the renovation of the general education program and textbooks.
According to the resolution, general education lasts 12 years, divided into two phases, including basic education (5 years of primary education and 4 years of secondary education) and vocational education (3 years of secondary education).
The Ministry of Education said it organized the new general education curriculum in accordance with Party guidelines and state regulations.
As part of the curriculum, history has assets for educating patriotism and national pride.
At the secondary level, history is taught at all levels, from sixth to ninth. Students are provided with basic knowledge about the history of the world and Vietnam.
At the higher education level, history is a subject of the social sciences group. It includes in-depth topics that help students better understand the knowledge acquired in high school.
In addition, the new general education program reserves 20% of the time for the local education program, ie lessons about the localities where the students live.
Hai Nguyen