People Subject to COVID-19 Orders Excluded From Taipei Countdown Party
---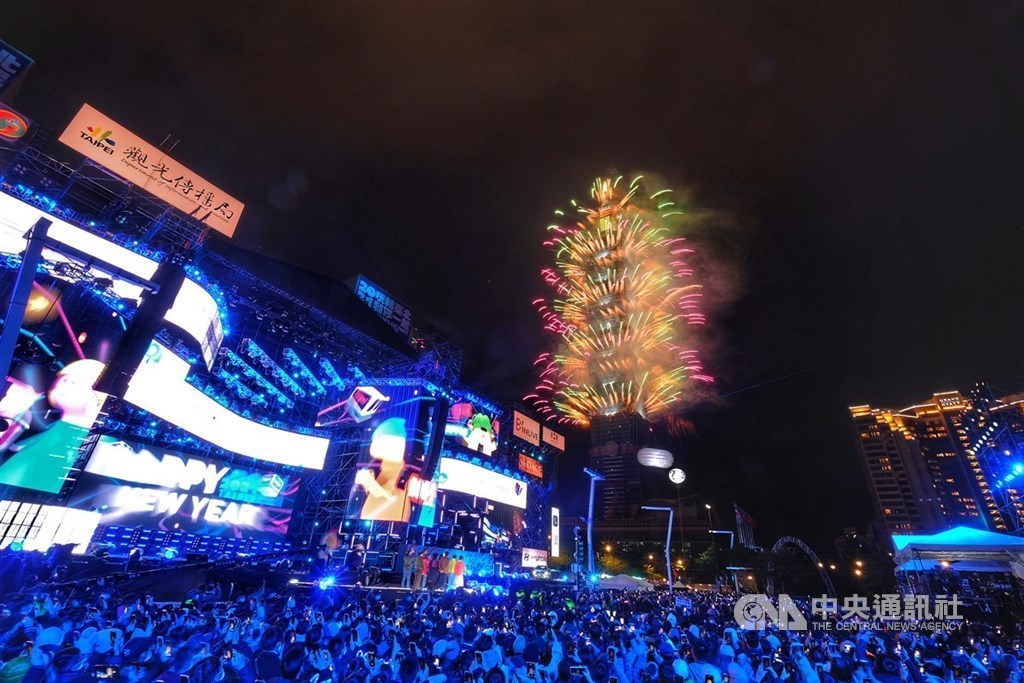 Taipei, December 27 (CNA) People under home quarantine, home isolation or self-health management and those with suspected symptoms of COVID-19 will be barred from attending the party countdown to the New Year in Taipei, the city government announced on Monday.
The countdown party will begin at 6 p.m. on Dec.31 in Taipei City Hall Square and last until 1 a.m. on Jan.1, 2022, the city's health department said in a statement. .
With huge crowds of revelers expected to crowd the event venue who are virtually unknown to each other but will likely be in close contact with each other for a long time, the city is taking the necessary precautionary measures to prevent the spread of COVID-19, the statement said.
Starting at 5 p.m. on December 31, all event attendees will be required to wear face masks, take their temperature and disinfect their hands before entering the site.
Event organizers will also enforce real name registration rules, which will require revelers to disclose their identity when entering the venue.
Additionally, hand sanitizers and alcohol-based sanitizers will be provided at service counters and treatment rooms, while forehead thermometers will be available on site.
People in quarantine, isolation or self-care and those showing symptoms such as fever, respiratory symptoms, diarrhea, smell or abnormal taste will not be allowed to enter the site.
Based on the Communicable Disease Control Act, contacts of confirmed cases could be fined NT $ 60,000 to NT $ 300,000 (US $ 2,168 to US $ 10,833) if they attend the party during their seven-day self-health management period.
Meanwhile, people who have recently traveled abroad could be fined NT $ 10,000 to NT $ 150,000 if they are found to have violated the Self-Health Management Rule.