The bad gas cartel feminizes the subject
---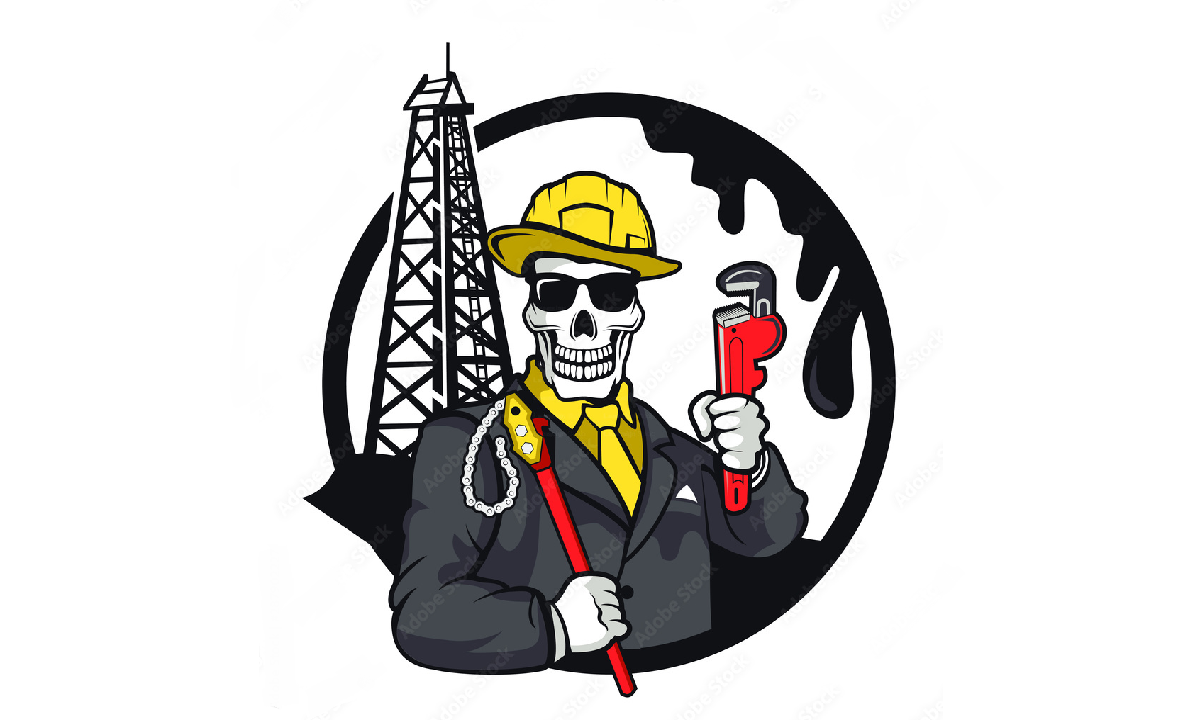 What's wrong with everyone? Canberra doesn't need to have an inflation problem. It could be to cut interest rates. It could be to save real incomes from a historic shock.
All we need to do is break up the gas and coal export cartels which will be by far the biggest contributor to the CPI next year.
Australian energy prices are expected to fall as spring approaches. But they are not. Relief over the past month stems from the closure for maintenance of one of the six LNG export trains at QLD. It's now reopened and the price of gas is climbing again, hitting a new high of $25 Gj on the East Coast this weekend. Electricity prices will follow in due course.
This will add 3.5% to the CPI over the next year and 6% over two. This is the vast majority of inflation challenge in Australia.
Instead, RBA captain Phil Lowe went to parliament and ignored the issue. This is as close as it got:
On the other hand, the second change since February – the rise in inflation – is unwelcome. When the previous committee met in February, core inflation in Australia had just reached the midpoint of the 2-3% target range for the first time in many years.

Seven months later, we are in a very different position. Inflation went very quickly from too low to too high. In the year to June, the headline inflation rate was 6.1%. It is expected to increase further over the next few months to peak at around 7¾ percent later this year. Inflation should then start to decline, returning to around 3% by the end of 2024.

Global factors largely explain this increase in inflation. Russia's invasion of Ukraine has caused major disruptions in energy markets, increasing retail energy prices around the world. And COVID-related global production disruptions continue to ripple through global supply chains, driving up prices. The demand for goods in global markets has also been very strong in recent years as people shifted their spending from services to goods. The result of reduced supply and strong demand has resulted in higher prices around the world.
And that:
In his own way as a central banker, Lowe noted problems in the regulation of the energy system. "[We] probably haven't nailed that," he deadpanned.
And then I added this:
The RBA boss also told the Canberra committee that the continuing federal budget deficit was a "significant issue" that needed to be addressed in this legislature to allow for the additional spending expected by the community on disability support, elderly care, defence, health and infrastructure.

"What we haven't figured out as a community is how to pay for it," he said.

"And that's why we kind of have these budget deficits despite full employment and record terms of trade."
We worked on it. The evil gas cartel lied about having enough gas when they built their export plants. He has no right to despoil the local market, nor to take advantage of world prices in times of war.
The Albanian government is grossly wrong in failing so far to impose a fixed-price domestic reservation regime or an export levy on coal and gas export cartels, pegged to pre-Establishment prices. Ukraine. It would add tens of trillions of dollars to the budget even as it would drive down the local price of the same products and eliminate inflation.
After all, what good are terms of trade records if:
real incomes are crushed;
there is a disproportionately small increase in tax levies, and;
household wealth being demolished simply to make way for the war profiteering of foreign energy cartels?
High global gas and coal prices are not going away. Ahead is more Putin's economic warfare and the European winter. Export cartels will continue to drive up local prices. All Australians east of WA will continue to get poorer at an astonishing rate.
Where is the fiscal policy response? Where is the coalition? Where are the teals? Where are the media?
Oh, here they are, at the AFR and the Australian, visiting the new head of the evil gas cartel lobby:
The strangulation of Australia's gas industry under a wave of militant political intervention will not only hit domestic households and businesses, but hamper decarbonisation efforts by allies in the Asia-Pacific region, the new head of the national peak body for the petroleum industry.

In her first interview since taking the reins a month ago as chief executive of the Australian Petroleum Production and Exploration Association, Samantha McCulloch hit back at suggestions the industry lacks friends, citing the support from the Prime Minister and the communities directly benefiting from his investment, such as Dalby in Queensland.

"The reality we face in Australia and around the world now means that we really need new supply, new investment in gas, and that will play a fundamental role in supporting emissions reductions," she told The Australian Financial Review at APPEA headquarters in Canberra.
Let me explain to you, young lady, why your sector no longer has any friends (except in the AFR and with the cowards of Albo). The East Coast Gas Cartel:
lied about his reservations when he built the Curtis Island factories;
has since siphoned third party gas and swindled Australia mercilessly on price;
now take advantage of the war to start;
sends 71% of East Coast gas to China while claiming to support Australian allies;
bribes, intimidates, lies and captures the government;
undermined and trashed the New South Wales Chief Scientist's guidelines on the safe extraction of Narrabri;
failed to fully develop CCUS on project cost and delivery.
Neither Australia nor the world needs more from the Eastern Gas Cartel. We don't need a pretty young face to cover up bloody war profiteering, massively regressive class warfare, betrayal and the greatest theft of a national resource in world history.
What we need is a price trigger in the ADGSM or, better yet, an export levy based on pre-war prices in Ukraine. If you can get CCS to work, that's fine, but so far it's been a complete fail.
Without a doubt, the ABC gormless will love you.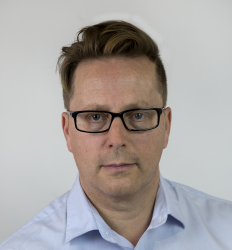 Latest articles from Houses and Holes
(see everything)